Import and export beauty equipment growth rate is obvious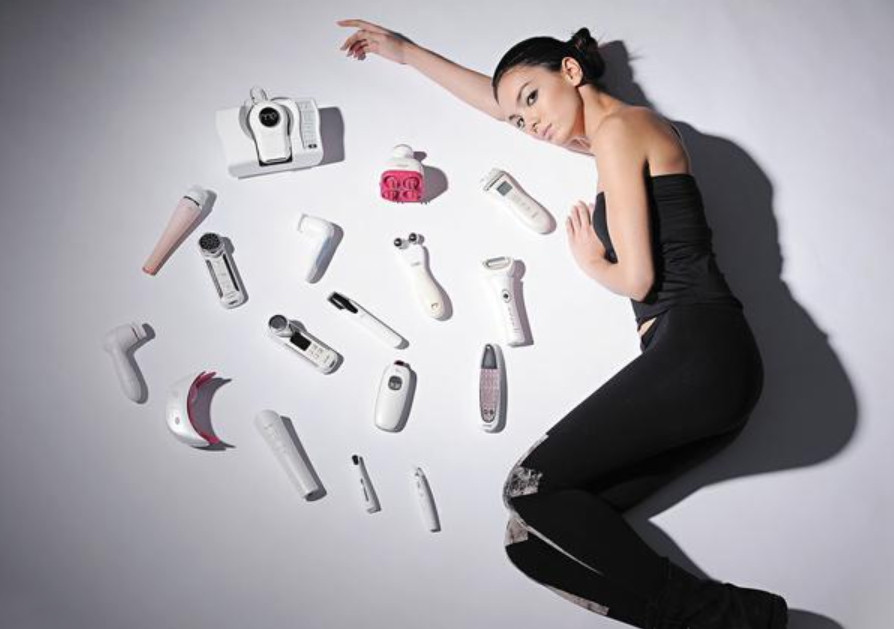 Recently, the General Administration of Customs announced the import and export of China's foreign trade in the first half of 2019: the total value of imports and exports was 14.67 trillion yuan, a year-on-year increase of 3.9%. Among them, exports were 7.95 trillion yuan, up 6.1% year-on-year; imports were 6.72 trillion yuan, up 1.4% year-on-year; trade surplus expanded by 41.6%, and the overall development continued to maintain steady growth.
It is understood that due to factors such as world economic growth and slowdown in international trade, although China's imports have only achieved a small increase, the potential of the domestic consumer market is still huge. From the perspective of specific commodities, China's imports of some important mechanical and electrical products and high-quality consumer goods have achieved rapid growth in the first half of the year. For example, beauty cosmetics and skin care products increased by 46.5%, and water and sea products increased by 39.1%, indicating a good trend of domestic consumption upgrade.
For the majority of beauty lovers, beauty equipment will not be unfamiliar. Compared with the function and variety of skin care products, the beauty instrument can achieve skin-free cleansing and acne without a skinny, non-invasive and firming, zero-assisted and brightening. Moreover, many beauty instruments also attract the attention of women with their luxurious design and appearance, which has been favored by the majority of beauty professionals.
As of 2018, the size of China's beauty instrument market has reached 5.029 billion yuan, an increase of 31.3%.